Hi,
I am Valdas Maksimavičius - a software architect specializing in data analytics and Azure cloud. I enjoy sharing my stories, tutorials, lessons learned at conferences and meetups.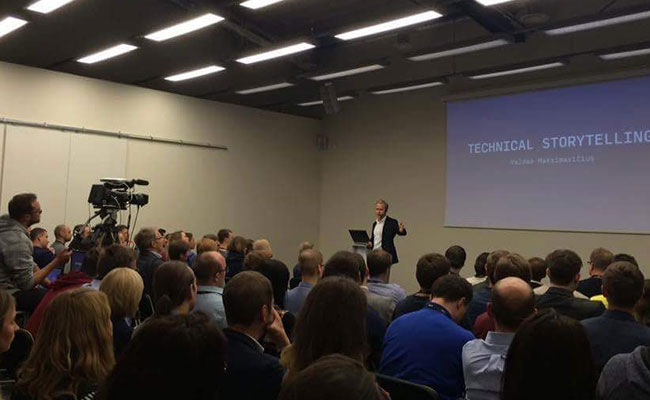 I spent my childhood and teenagehood in Northeast Poland. In 2001, when I received my first PC, I got upset. I had dreamed of having a computer, installing GTA 3 and discussing it with my mates. In reality, the hard drive was so small that there was no space left for any proper game to fit. Removing some operating system files seemed like a good idea at first, until I realized my unforgivable mistake during the next Windows restart. It took me a few days to reinstall Windows 98, because finding compatible drivers was difficult. On the bright side, the computer was powerful enough to code HTML and CSS, run some Pascal, which eventually ignited programming spark in me.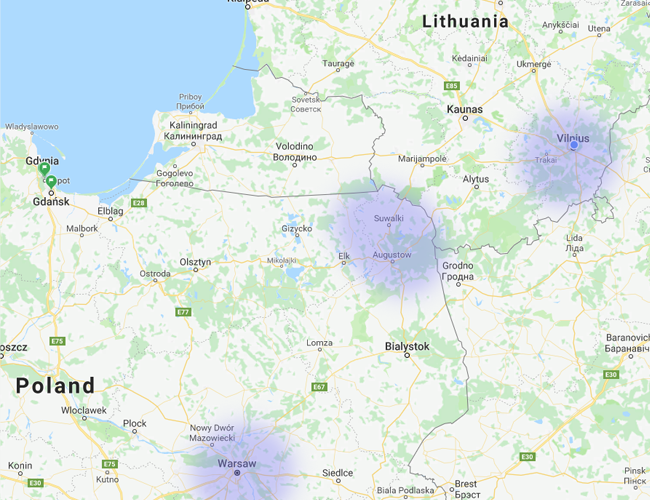 Later, I decided to study Software Engineering at Vilnius University, which led my way into professional software development. I started my IT career as Microsoft Dynamics developer, then moved into .NET and web development, to currently work on data analytics solutions on Microsoft Azure. I am a software architect and team manager which requires from me solid technical and communication skills. I used to be a member of Toastmasters, where I spent 2 years polishing my public speaking skills.
Any hobbies? Of course. My guilty pleasure is watching Formula One races, driver interviews, car analysis - I spend hours on YouTube. I like reading books. Currently, I am diving into "Remembrance of Earth's Past" science fiction trilogy by the Chinese writer Liu Cixin. Since I don't enjoy household chores, I use that time to listen to podcasts, for example, The Tim Ferriss Show.