Hi there!
I am Valdas Maksimavičius, nice to meet you!
I am an IT Architect and Microsoft Data Platform MVP with an overall 10 years of experience. I have a broad experience ranging from full stack software development, cloud data platform modernization, to team and delivery management.
My specialization - Data and Data Science platform implementations in the cloud.
As an IT Architect, I create and implement architecture models to reflect the organization's strategies and goals. It includes systems research and evaluation, Product Owners support in defining roadmaps, internal and external stakeholder management across software delivery stages, and day-to-day solutions development with strong focus on DevOps.
As a Manager, I make sure my cross-functional and distributed teams stay motivated and uninterrupted, and deliver high quality and maintainable solutions.
I am based in Vilnius, Lithuania. Working with customers located in Norway, Sweden, Denmark and Poland.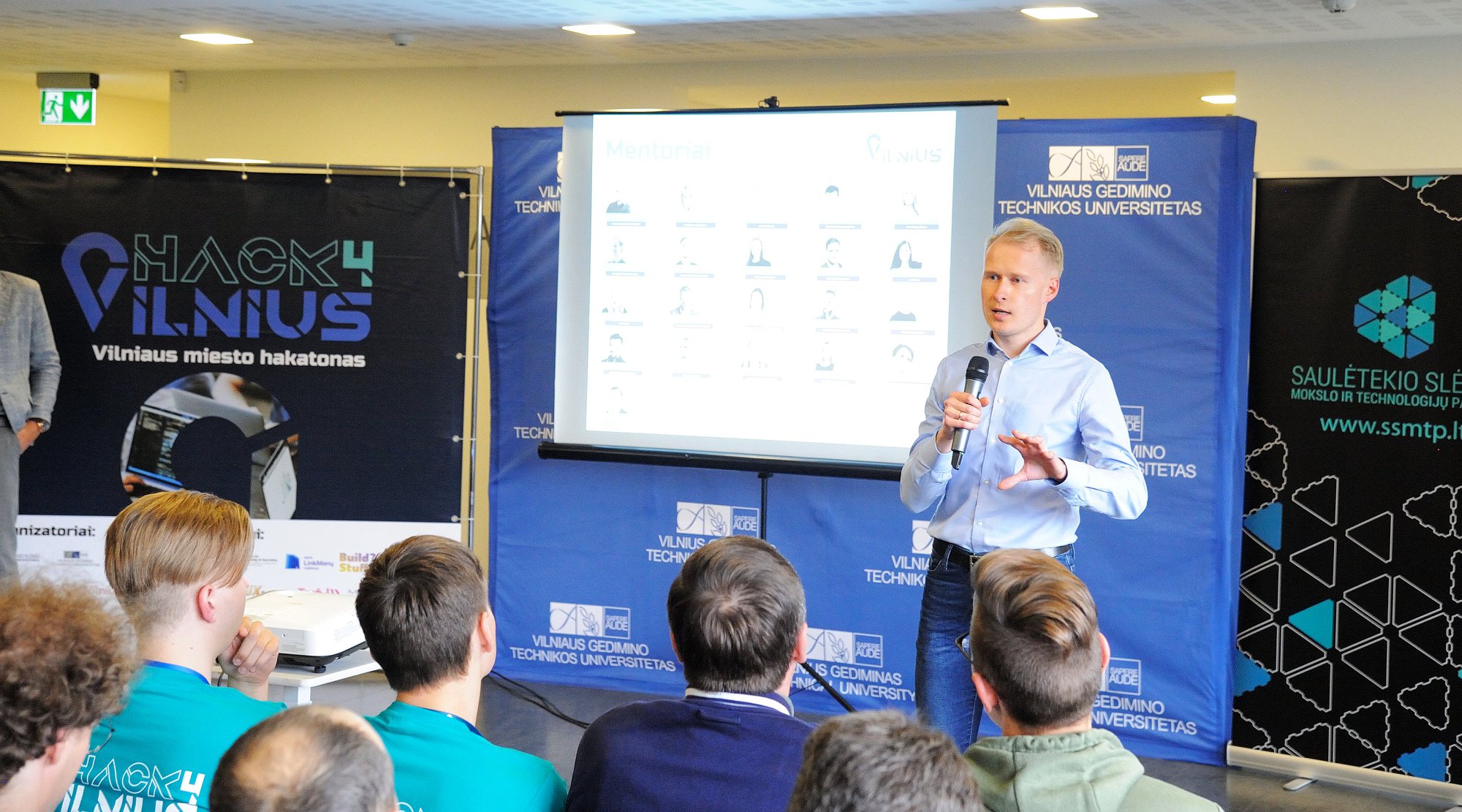 I enjoy sharing my stories, tutorials, lessons learned at conferences and meetups.