My weekly list of what I'm enjoying or pondering - Weekly Chatter 13.
Challenge of the week
Agile Tour Vilnius 2017 It was an awesome event, and it was a privilege to share my knowledge with Agile enthusiasts and practitioners. It was my second Agile Tour Vilnius event in a row. I hope to be back here next year!
Reducing Technology Risks Through Prototyping - Slides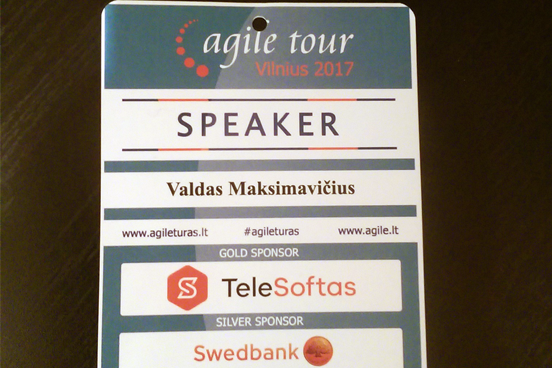 ---
What I'm most excited about
Playing with a dog Video on Instagram
---
Original career advice
Beyond Software Craftsmanship by Eduards Sizovs
---
What I am experimenting with
Word runner in the Kindle app It displays one word at a time and keeps reader's eyes on a single word. I am struggling with it, though I've managed to get in the reading zone for quite some time already.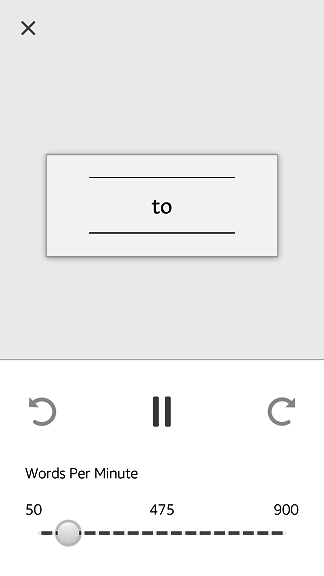 ---
Insights from Stoicism
Set the standards and use them Is this the kind of thing the person I would like to be should do?
Honesty as our default Avoid phrases like "I will be honest with you here…"
Revenge is a dish best not served Remember, that anger always outlasts hurt.
Don't get mad. Help We expect things to happen magically, people to get better.