My weekly list of what I'm enjoying or pondering - Weekly Chatter 15.
My food discovery
Habanero pepper One of the dishes I enjoy to prepare (and eat naturally) is Chili con carne. Since I am not a fan of spicy dishes, amount of peppers is limited to the minimum. Last Friday I bought a small mix of chili peppers. At home, I sliced all the ingredients, not paying a lot of attention to a little pepper, and put it all into a large pot. A few minutes later, I tried the mixture, and my tongue got on fire. I tried a tiny piece, but that was enough to start my sweating. Eventually, I had to buy more ingredients and make a double portion to reduce the spice.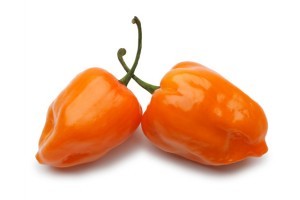 ---
A video worth watching
Humans Need Not Apply
---
What sports I follow
Formula One. The F1 management team, under Ross Brown's leadership, succeeded in making F1 2017 season interesting. Overtaking is again possible, drivers don't need to think about tires constantly, cars are faster. Earlier, F1 race reminded a death march, where costly and technologically advanced vehicles rarely took the risk of overtaking. Season 2017 is different - dynamic, offering plenty of action. What are my hopes for the upcoming 2018 season? An equal rival for the Mercedes.
The Silver War (Hamilton vs. Rosberg in 2016)
---
What article I enjoyed
How To Be An Adult— Kegan's Theory of Adult Development by Natali Morad
A super exciting read on adult development stages. I am at stage 3.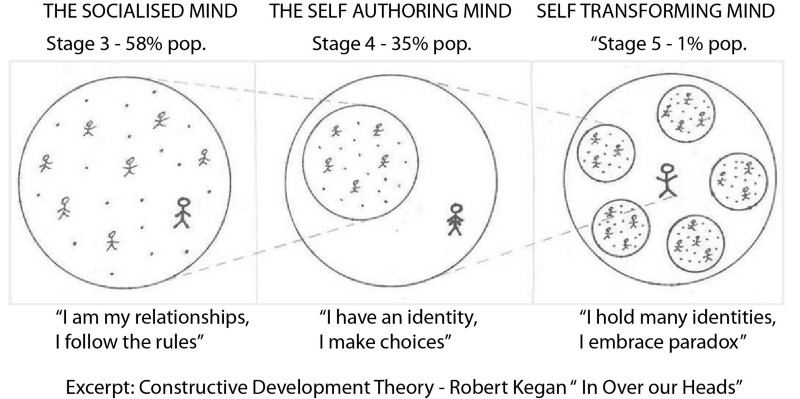 ---
Purchase I enjoy
Last week I bought two courses on Udacity: