Here is a monthly list of my latest findings in the data, AI, cloud topics. Plus, some futuristic content that I've dug up in different places.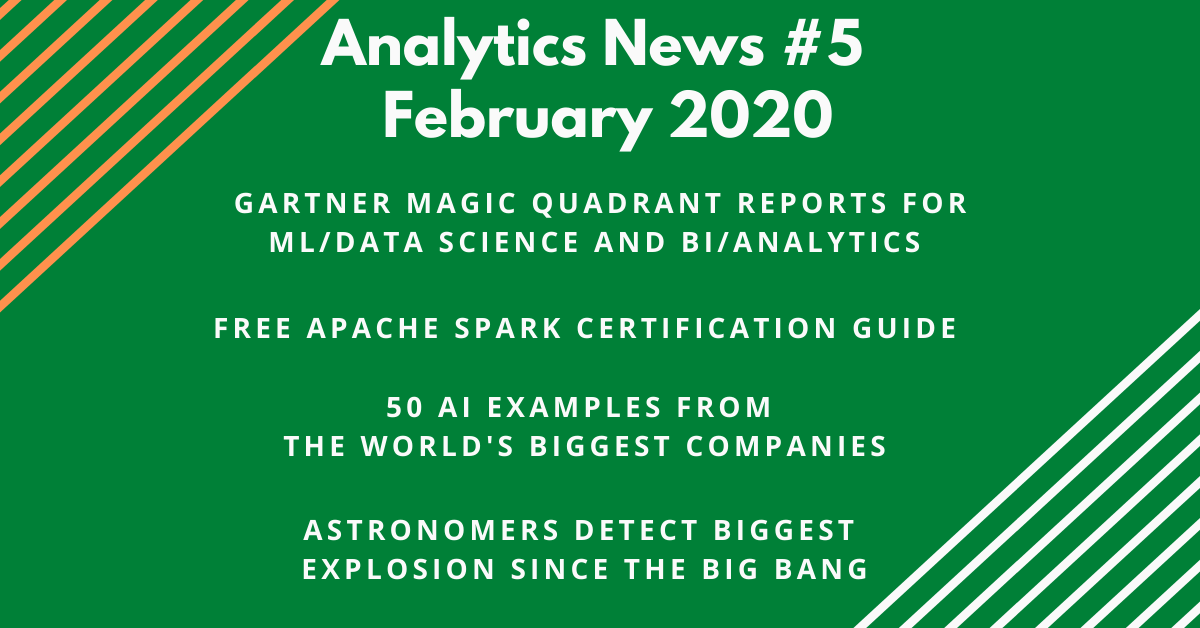 Gartner Magic Quadrants
In February, Gartner released a few updated technology reports. Unfortunately, I can't provide you the links to the reports directly due to distribution licences, but instead I point you to download pages (reqistrations required).
There are the 6 vendors in the leaders quad, two that have been leaders last year (SAS and TIBCO) and 4 new ones (Alteryx, Dataiku, Databricks, MathWorks).
Please note, that the report includes only vendors with commercial products. Open-source platforms like Python and R, even though those are very popular with Data Scientists and Machine Learning professionals, are not included by Gartner.
Microsoft continues to lead a Magic Quadrant Leader in Analytics and Business Intelligence platforms with a feature packed Power BI solution.
Data, analytics, software
Various topics explained in informative visuals. For example, "Meet China's 113 Cities With More Than One Million People".
50 AI Examples from the World's biggest companies. Read more.

Spark certification guide by Raki Rahman. Read more.

DevOps Roadmap: a step by step guide with all the latest and critical technologies every DevOps should know. Read more.
Futurism and space exploration
Astronomers Detect Biggest Explosion Since the Big Bang. Read more.
The blast came from a supermassive black hole at the centre of a galaxy hundreds of millions of light-years away. My collegue summerized it beautifully - "While we fight our battle with coronaviruse, millions of potential civilizations died in an explosion."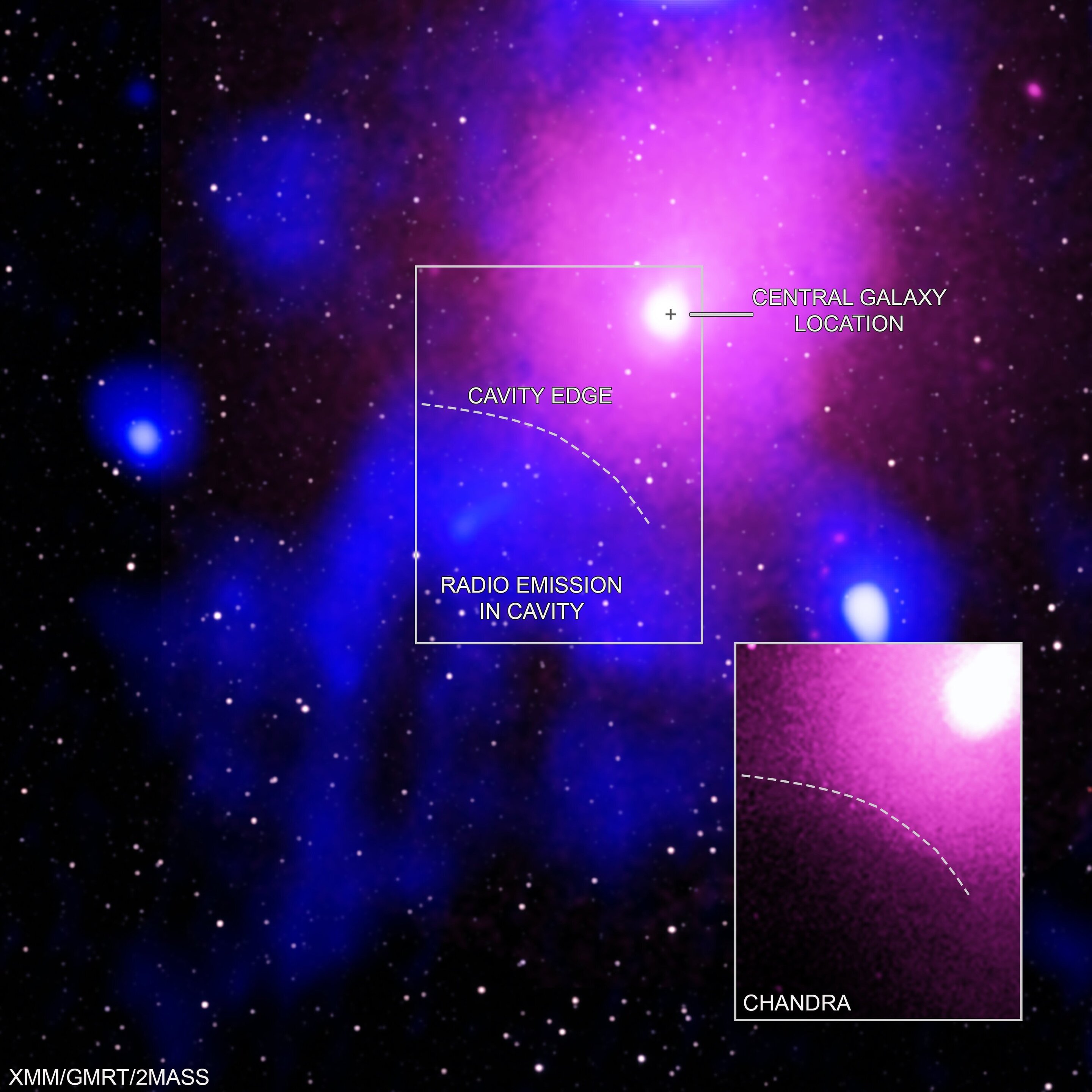 Credit: X-ray: NASA/CXC/Naval Research Lab/Giacintucci, S.; XMM:ESA/XMM; Radio: NCRA/TIFR/GMRTN; Infrared: 2MASS/UMass/IPAC-Caltech/NASA/NSF